Houston Date Night
A Virgin Experience Gifts Collection
Give.
Give the gift of romance with a handpicked selection of our favorite experiences for couples.

Book.
Your recipient selects their dream date and books a time convenient for them.

Enjoy!
Go out, have fun, and create a memory to last a lifetime!

Summary
Let Them Choose Their Perfect Houston Date!
Take the guesswork out of gift-giving and let your friend or loved one choose their perfect date with this Houston Date Night collection!
Our handpicked selection of top-rated experiences for two allows the happy couple to select the experience of their choice and book a date convenient for them.
Whether they choose to discover some new craft brews or learn new skills together on the water - this Date Night gift has something for every type of couple!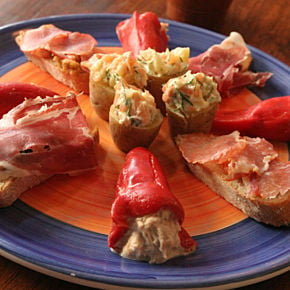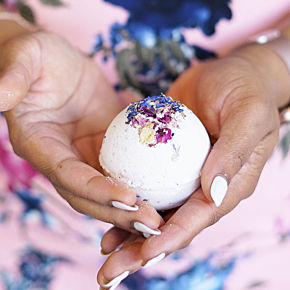 Create Your Own Bath Bomb Workshop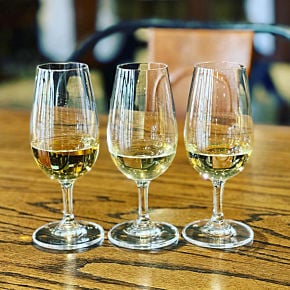 Montrose Neighborhood Food Tour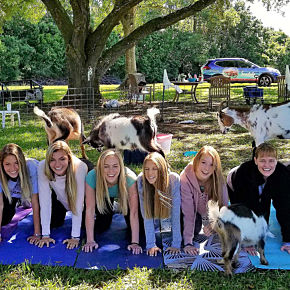 Goat Yoga and Mimosas with a Farm Tour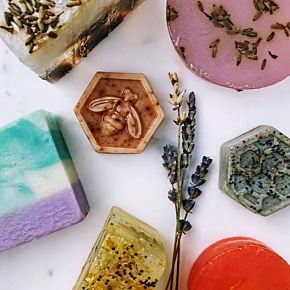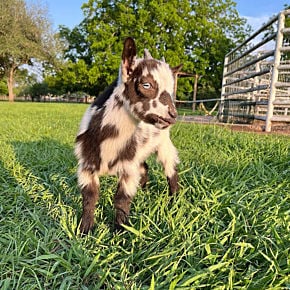 Rose Therapeutic Farm Visit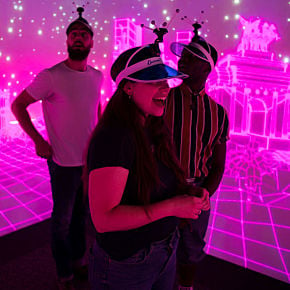 60-Minute Game at Immersive Gamebox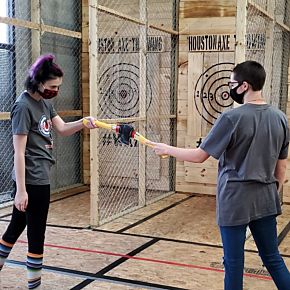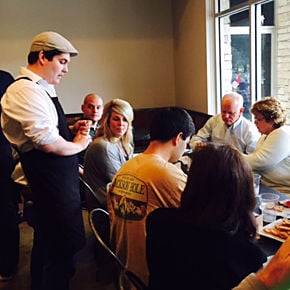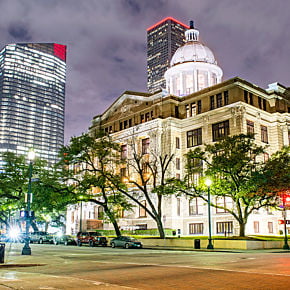 Historic Houston Ghost Tour and Pub Crawl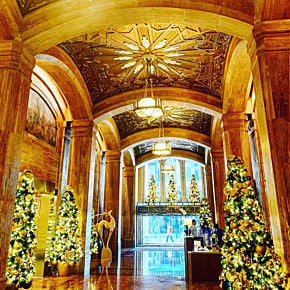 Downtown Tunnel Walking Tour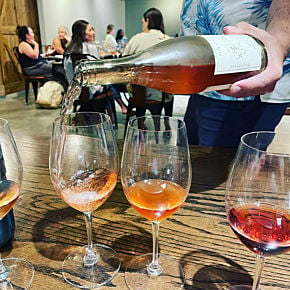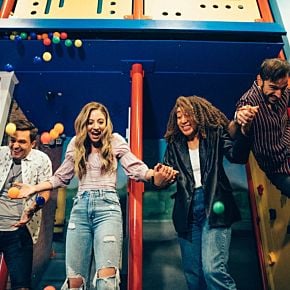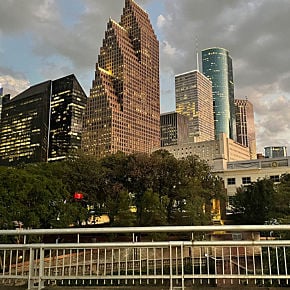 Houston Shuttle Tour in a Sprinter Van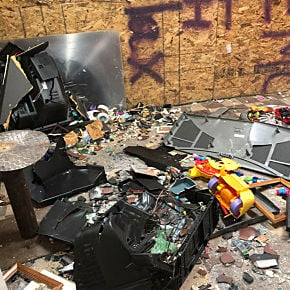 Fifteen Minute Rage Room Experience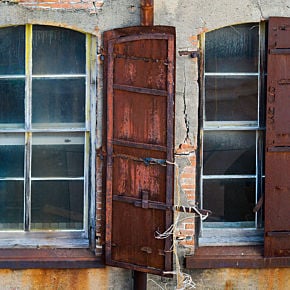 Haunted Galveston Cemetery Tour
Below are 30 reviews from experiences included in this collection:
The Heights Food Tour
Houston Date Night
Feb 22, 2019
We had a blast!! Rick was a fantastic guide and the food was delicious. My friend and I have lived in Houston for years, but really enjoyed the opportunity to walk around the Heights and learn more about our city! We took my friend's 3mo old little girl with us and everyone was so accommodating. I'll definitely recommend this to friends!
Response from Virgin Experience Gifts
Hi Shannon, That's just what we want to hear! I know our guides take a lot of pride in helping locals discover new spots in their own city, so I'll be sure to give Rick your compliments. Who knows, maybe your friend's daughter will grow up to be a foodie, seeing as she's having such cool experiences as a 3 month old! Cheers, Inah
Downtown Food Tour
Houston Date Night
Dec 05, 2018
Rick was a great guide! He provided interesting Houston history while on the walking tour. We had a great group of people that night! We all got along really well. I was so full by the time we got to the last spot. I would have liked to see the last spot be a dessert place instead of more savory foods. Wonderful experience that I would definitely do again! I want to try the Heights Food Tour next.
Response from Virgin Experience Gifts
Hi Staci, I'm so glad to hear that you had an enjoyable time, not only with Rick, but with the other participants as well! I definitely understand wanting to end with something sweet and I'll be sure to pass on your feedback to our tour team. Let us know when you're ready for another tasty adventure! Cheers, Inah
Downtown Food Tour
Houston Date Night
Oct 12, 2018
Very pleasant atmosphere, with 9 of us on tour with the Debra, our guide. Everyone was very friendly and Debra gave us a great walking tour to several interesting restaurants and pointed out other interesting and historical points of interest. A variety of interesting and delicious food. A very delightful experience.
Response from Virgin Experience Gifts
Hi Steven, We happen to think you're a delight! Thank you for your kind words, and I'll be sure to pass your compliments on to Debra. Best, Inah
Downtown Food Tour
Houston Date Night
Aug 28, 2018
Our guide was very good, the food was great and I loved some of the history from the experience.
Downtown Food Tour
Houston Date Night
Jun 04, 2018
It was so much fun to meet new people, walk around town, and try new restaurants and food. The history was very interesting and engaging. The portions were a great size. Hope to do it again.