A pivotal rule of thumb to remember when it comes to unique housewarming gift ideas: unless asked, do not help someone decorate. Everyone has their own tastes and visions. And no matter how well you think you may know someone (whether a BFF, family member, anyone!), their new house and its space is their blank canvas… not yours.
Admittedly, it can be incredibly tough to see a stunning gift for a new house that, presumably, would be "perfect for so-and-so" and pass it up. So if you absolutely must pull the trigger, be sure to wrap a gift receipt with that housewarming present… just in case.
On the flip-side, maybe you're able to resist the temptation to adorn someone else's walls and shelf space with tokens of your affection. (Which is a plus, seeing as many folks often take advantage of moving as a time to purge and down-size on "stuff"). Sound like you?
Then check out creative presents for new homeowners that come clutter-free — giving folks the chance to collect memories in their new digs, rather than dust. Which is a pretty sweet feature on both the giving and receiving ends!
Try these ultra-unique
housewarming gift ideas!
1. Custom Wine or Beer
Ahhh, adult beverages. The staple pleaser at any party. And the sure way to win over the hearts of new homeowners. Rest assured this gift will go neither wasted, nor unappreciated. And in the name of making this more than just bottles of booze in a gift bag — add a personal touch to this classic, go-to housewarming gift! Look into make custom labels to commemorate the moving date or new address, etc.
Putting together housewarming party ideas can potentially be more work for the folks relocating, than the actual moving day itself. So why not invite them to take a load off, and help them host a simple but elegant party with a small group of close friends or family? An in-home dinner with a professional chef is a fabulous way to break-in the new kitchen, without your guests of honor lifting a single finger. The chef generally takes care of everything — from menu-planning to buying ingredients, cooking and even spotless clean-up! As a bonus, it's a great way to start making some wonderful memories with good company under the new roof.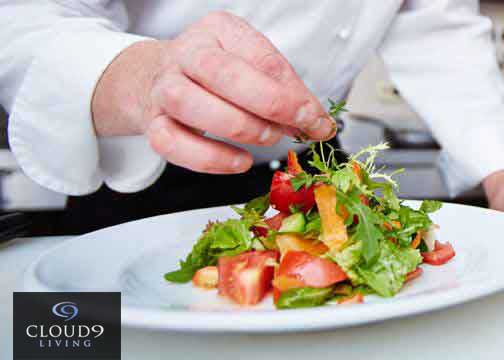 3. Patio or Backyard Accessories
Sometimes the best gifts for a new home are those that don't actually go inside of it. Think along the lines of ways they can play after the heavy lifting is done. Invite them to veg out in the shade of a new backyard with a hammock. Or kick back on the patio for beverages out of a swanky new cooler. Set up a game of beanbags to meet the new neighbors. You get the idea.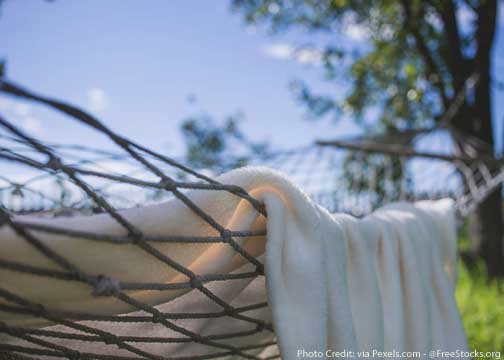 4. Craft 'n' Cocktail Class
Remember the rule mentioned earlier about not helping someone decorate their new place? Well, this is the exception. But only because, yes, you're giving a unique housewarming gift idea that adds a splash of décor. BUT! It's the residents themselves who choose and design what to create. Look for fun classes in their city like woodworking, painting, ceramics, glass blowing, and more. As an added bonus, lots of venues allow participants to sip on some suds as they craft — so it doubles as a great date night for the crafty couple!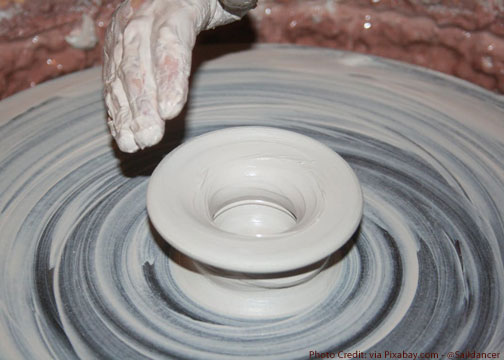 This is the crème de la crème of housewarming gift idea for couples! The two of them can escape the clutches of unpacking and boxes, to unwind over laid-back instruction on how to create a killer dish for dinner or dessert. And they can even eat it too! So it's the perfect "welcome home" present for a couple with good taste and a healthy appetite, who's looking to add some zest to their new kitchen. No additional boxes or unpacking required — woohoo!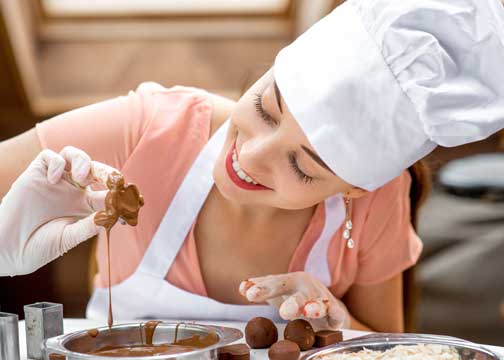 6. State-Scented Candles
There's a good chance you may have seen these advertised on Facebook and elsewhere not too terribly long ago — they created quite a buzz upon their debut! Whether or not folks were taking them seriously may still be a mystery. But hey, what a fun bandwagon to jump on — especially to celebrate someone's roots or new adventure! In either case, a housewarming present that "smells like home" is bound to bring smiles, if not a few chuckles.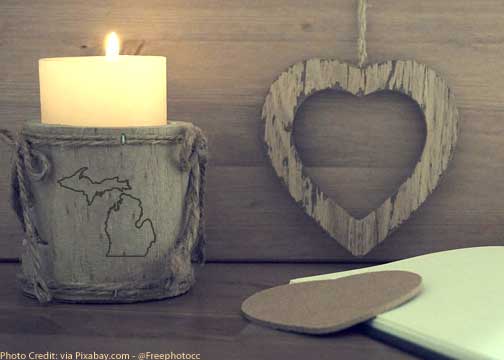 7. Gift Card to a Favorite Home Store (or Two)
Admittedly, some of you may not consider this option a unique housewarming gift idea, per se. But slide this puppy into a card, and you're guaranteed to win the "favorite party attendee" award. New digs always need a little extra TLC to make a house a home. Not to mention, moving itself is always an expensive endeavor. So making the chance to spruce things up a bit easier on someone's wallet is always a kind gesture.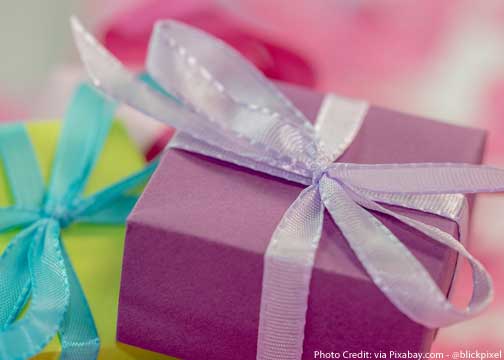 Help a friend or family member get their bearings in a new area — and do so in one of the most fun ways imaginable! Entice them to learn the ins and outs of a cosmopolitan area by exploring topics like: art, culture, food, breweries, architecture, history, hauntings, scandal, wine, desserts, and so much more! It's one of the greatest housewarming presents around to get the newbie to town feeling like a "local" in no time!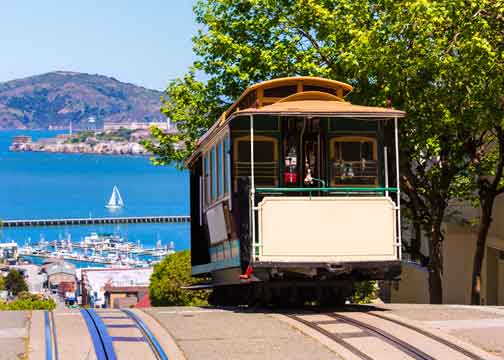 9. Tool Gift Basket
As one of the best housewarming gifts out there, this one may include "stuff," but its practicality cannot be underestimated. Throw in things like a screwdriver, duct tape, super glue, leveler, nails, batteries, spackle, an extension cord, and other little odds and ends that are often overlooked in the chaos of a big move. Dress it up with a bottle of wine or a cute kitchen towel. While your lucky recipients may not use everything in the mix (so a gift receipt may be good to include too), plenty of these items will surely come in handy (*cue uncorking the wine*)!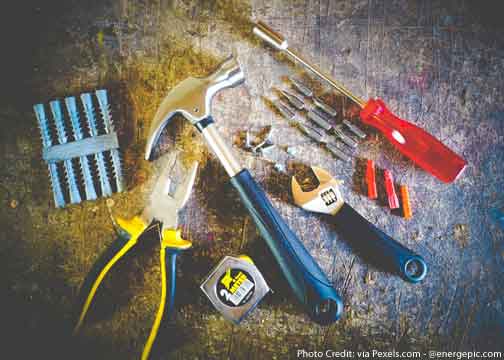 10. Couch Guest Book
There's no denying this gem is a winner! Your recipient will enjoy pages and pages of interactive prompts, just waiting to be filled by their future couch-dwellers… whether crashing for the night or just popping around for dinner, drinks or a movie. Guests are invited to fill the book with doodles, messages, random thoughts and other hilarious memorabilia — definitely worthy of taking up any coffee table space.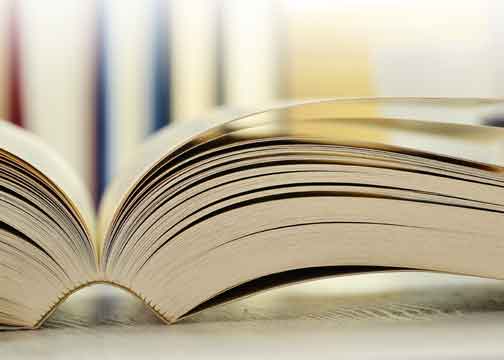 Last but certainly not least, this unique housewarming gift idea goes far beyond compare — especially for residents of a new city! Literally put them on cloud nine with a hot air balloon ride, airplane lesson or helicopter tour over their new abode's territory. Whether it means dynamic urban spreads or rolling landscapes, gorgeous scenery and great photo opps that may eventually grace their new walls are all included!