The best hostess gift ideas are like unicorns — extra-special and extra-rare. Obviously, they can also be a dime a dozen. But the truly magnificent ones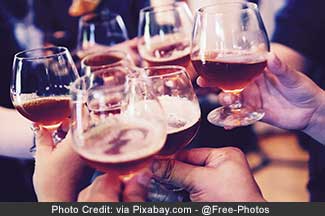 are those that involve a good amount of thoughtfulness, significance and personalization. These are the hostess gifts that truly delight and surprise your lucky recipient.
In addition to being charming, a great hostess gift should also be fairly neutral in style. And if a gift that you just can't pass up does exude a particular style, be sure that it reflects the tastes of your hostess (rather than yourself). Here are a couple good rules of thumb to keep in mind while you're shopping. (1) Less is more – don't be afraid to select something that's simple. (2) Much like housewarming gift ideas, avoid presents that seem to decorate (or otherwise dominate) someone else's space. And (3), if a gift does have a certain look or theme to it, at least make sure it's practical or useful.
Maybe you're searching for top-notch house guest gifts to acknowledge someone's space-sharing generosity. Or perhaps you're wondering what to bring to a dinner party. Whatever your reason for seeking out hostess gift ideas, here are some suggestions to help you find your own unforgettable unicorn for a favorite party-thrower or five-star guest-accommodator.
Great Stand-Alone Gift Ideas for Hostess
1. Flower Arrangement

Don't let this classic small gift idea fool you into thinking it's not up to par! No matter the season, flowers will brighten any room. And even if they take up a wee bit of space while they're thriving, they won't add to long-lasting clutter. Which your hostess will surely be grateful for. But a word to the wise: make sure you go the elegant route — established florist versus the grocery store variety.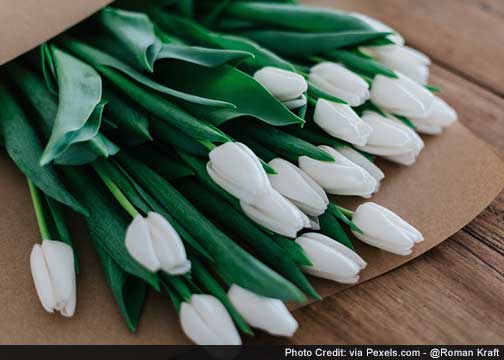 2. Wine, Paired with Clever Cork or Glass Charms
Admittedly, you're on the hunt for gift ideas that out-do a bottle of wine. Because that usually says, "I stopped at a liquor store on my way here, hence why I'm arriving 15 minutes late." Eeek, no thank you! In this case, it's still OK to get the 'default' hostess gift for a dinner party. Just be sure to dress it up with an intentional accessory, like a monogrammed cork or wine charms that fit the evening's theme.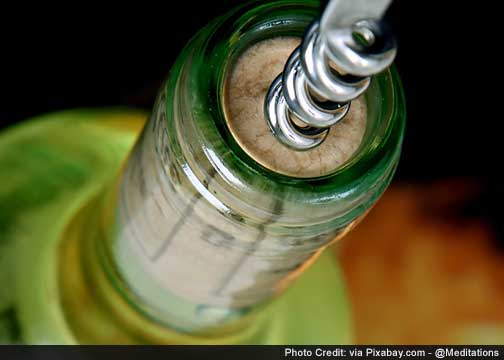 3. Coffee Table Book
When it comes to the aforementioned 'rules' about the best thank you gifts for a hostess, this one is a bit of an exception. Because while coffee table books obviously focus on a specific topic or serve as décor, they are generally considered a 'neutral' gift. Of course, it's best to err on the side of finding one that covers a subject favored by your hostess. But if the hostess is prone to entertaining, it also complements her personality be making a nice conversation piece for a variety of guests.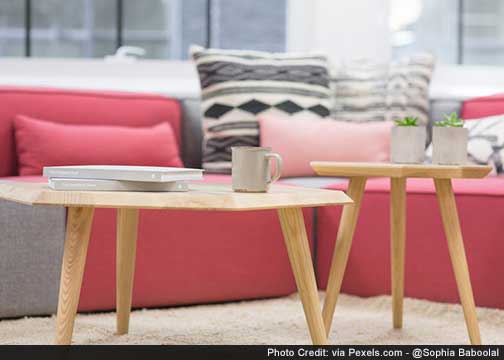 4. Craft 'n' Cocktails Hostess Gift Ideas
This trendy suggestion re-emphasizes the "don't decorate someone else's house for them" advice. Instead, invite your hostess to kick back and get creative, designing her own décor at a local workshop space. Even if it doesn't turn out looking display-worthy, she'll have fun and enjoy some libations.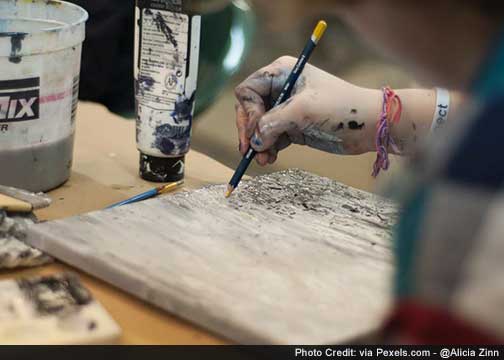 5. Specialty Candy or Treats
Small gift ideas like this from a local business are always a winner, especially (or only) if your hostess has a sweet tooth.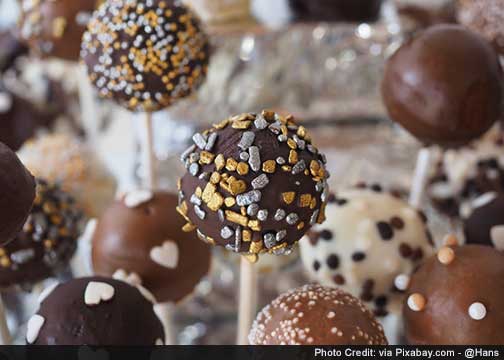 6. Homemade Dessert
If candy isn't necessarily her thing, but a mouthwatering post-meal treat is, then this is one of the best house guest gifts a visitor can give! Pair it with a thank you note about how 'sweet' it was to put you up, and you're token of appreciation is sorted.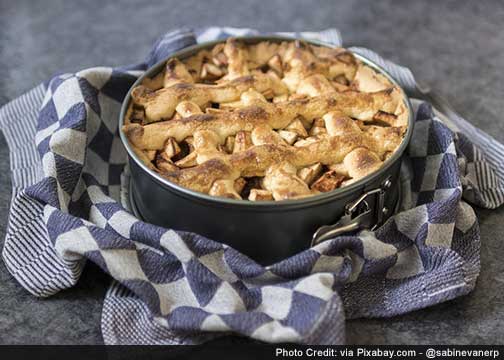 7. Picnic Blanket
There are few things better than a relaxing park day after a round of entertaining guests. Give her some cushy space to sprawl out on with a new set of outdoor threads. Even if she already has some, back-ups are always a great thing!
8. Cute Throw Blanket
If she doesn't dig leaving the comforts of home for some R 'n' R, add some plush lovin' to her loungin' life. As an added bonus for you, hostess gift ideas like these are often very economical. (Unless, of course, you prefer to super-splurge on a big name.) Complete the present with a note along the lines of: "You always know how to throw such cozy gatherings."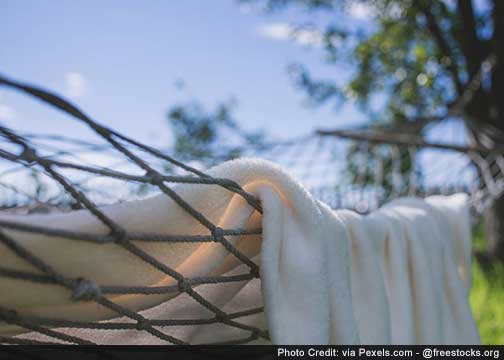 9. Small Planter with Strawberry Seeds
Let's face it, strawberries are an adorable fruit. So as long as no allergies are involved, this is a unique hostess gift for a gal with a green thumb. And it's easy on you because a darling lil' window-sill size will do just the trick. Pop in a card that thanks your hostess for opening her home to plant such seeds of kindness among guests.
10. Creative Coasters or Swizzle Sticks
When you have a hostess with the mostest on your hands, there's no such thing as too many of these! So if you're wondering what is a good hostess gift for a lovely lady who seem to always be entertaining, you've found it! This idea is also great as a go-to gift if you don't know your hostess super-well, but are uneasy about showing up to a party empty-handed.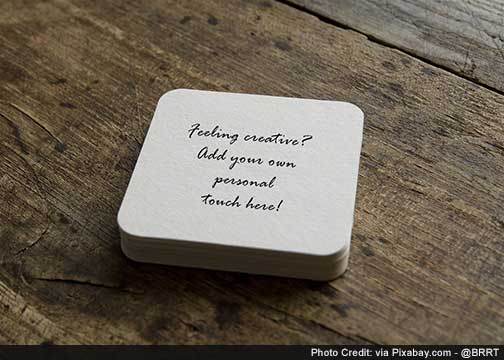 11. Nice Candles
If a friend or family member is big on entertaining, there's a good chance her home always has a certain ambiance to it. Add to the atmosphere with a chic hostess gift like a Yankee Candle or a trendy variety of votives.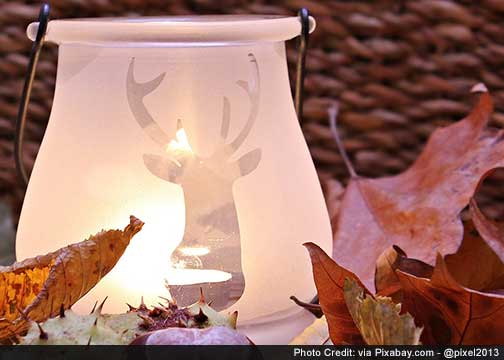 12. Vibrant Sugar Scrubs
If Pinterest is the name of your game for finding hostess gift ideas, you may be no stranger to this one! How-to recipes for this suggestion abound online, so all you really need to determine is which scent you'd like to infuse the scrub with — peppermint and lavender are always popular choices. Presenting the scrub in a cute mason jar ties the gift together for a perfect 'thank you.'
If you need a good hostess gift that's a quick fix (and don't want to fall victim to the previously mentioned last-minute liquor store stop conundrum), this is your ticket to success! It's easy and economical (some cost even as little as above-said bottle of wine), and can often be purchased online and printed for gifting with a card or stationery. Plus, not many hostesses will be angry with the prospect of a massage. Just sayin'.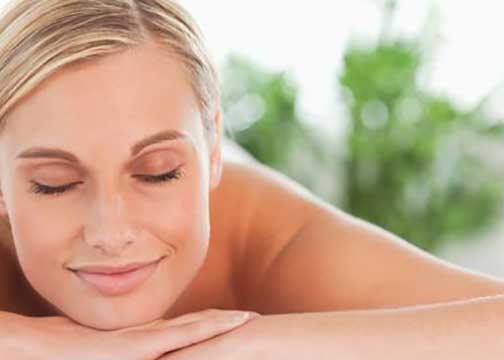 14. Stylish Citronella Candle
This small gift idea is ideal if your hostess relishes quality time spent on the porch or patio. It invites her to kick back after guests have gone, soaking up the tranquility of a sweet summer night. Stylishly keep the bugs and skeeters at bay, so she can unwind and sip a glass of wine in peace.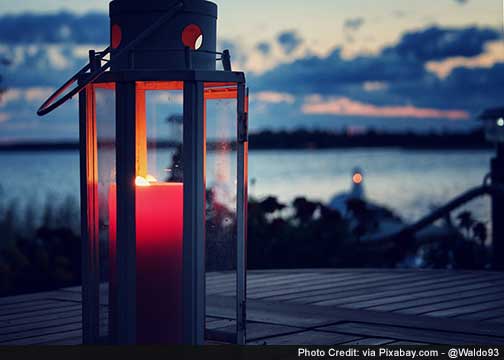 Creative Hostess Gifts Best Presented in a Basket
15. Fancy Coffee + Complementary Treats
In the spirit of keeping presents simple, this one aces it all. Snag some beautifully-roasted beans. Pair 'em with coffee's favorite partners and you're in business! Go for the likes of rich chocolates, flavor-filled wafers, biscotti, gourmet cookies, and so on.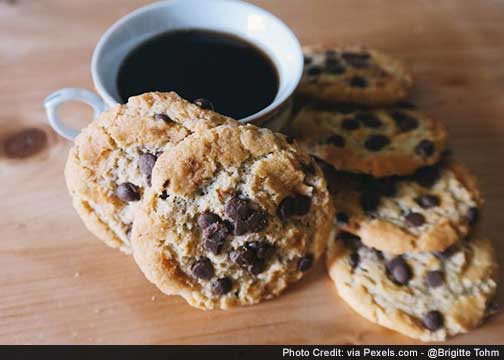 16. Baking Bundle
Does she adore making tasty magic in the kitchen? Invite her to do so for nobody but her sweet self! Whether you include bread, brownies, cookie mix, or anything in-between — easy hostess gift ideas like these are sure to make her one happy culinary camper.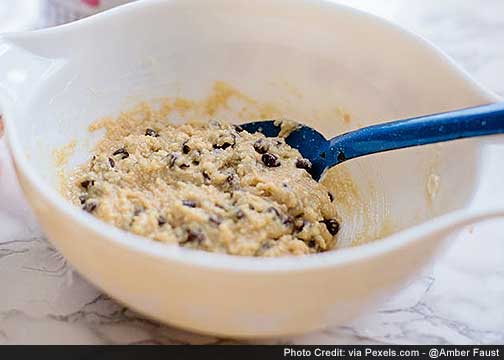 17. Sundae Topping Kit
Hospitality gifts that involve variety are always a crowd-pleaser. So hook your hostess up with a basket teeming with sundae toppings. From classic must-haves like sprinkles, to items that cater towards her personal preferences (like certain candies) — this present is bound to get her grinnin' from ear to ear.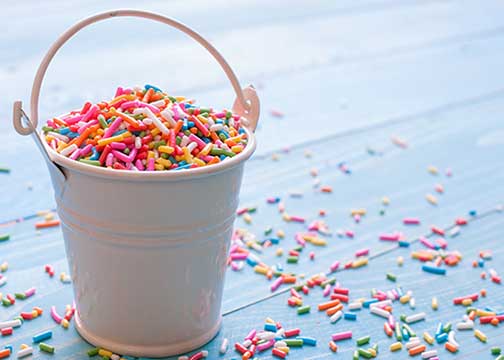 18. "Make Her Morning" Basket
Whether she uses this creative hostess gift very next day, or saves it for another special occasion — she's sure to love it to pieces! Include breakfast/brunch favorites like pancake mix, fresh muffins, syrup, a bottle of bubbly, juice, and fruit. It's a top way to thank her for a lovely night and give her a grand start to the morning.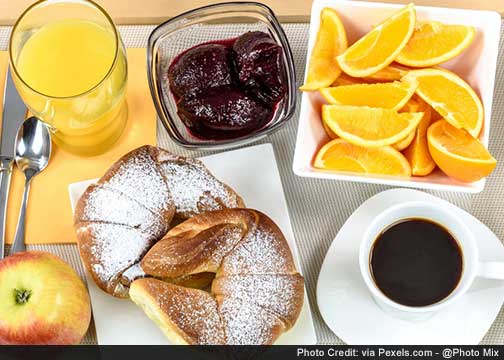 19. Pampering Tote
What are the best thank you gifts for hostesses made of? Bubble bath suds, mini bottle(s) of wine, clay mask packets, and an inflatable head cushion, of course! Add a cute tote to the mix for presentation and voila! You've made a gal's day!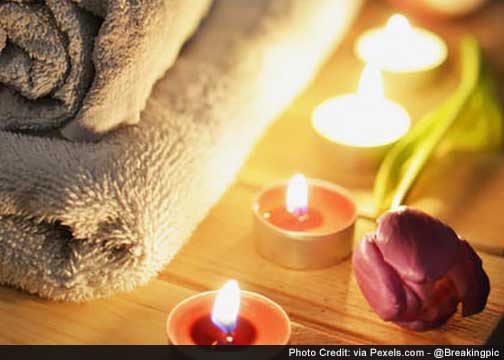 20. Chocolate Fondue Fixings
This is the icing on the cake where great, to-die-for hostess gift ideas are concerned. Grab the necessities gifts for her to make some melty goodness. Then throw in some delicious dipping accessories: skewer sticks, marshmallows, bananas, angel food cake, strawberries, brownie pieces, pretzels and any other tempting sides you can fathom!