Cincinnati Date Night
A Virgin Experience Gifts Collection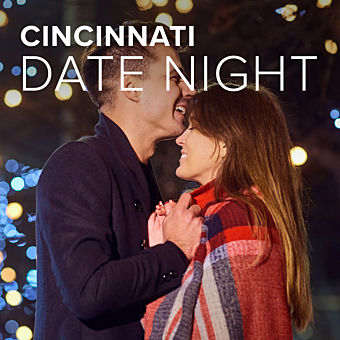 Give.
Give the gift of romance with a handpicked selection of our favorite experiences for couples.
Book.
Your recipient selects their dream date and books a time convenient for them.

Enjoy!
Go out, have fun, and create a memory to last a lifetime!
Summary
Let Them Choose Their Perfect Date!
Take the guesswork out of gift-giving and let your friend or loved one choose their perfect date with this Cincinnati Date Night collection!
Our handpicked selection of top-rated experiences for two allows the happy couple to select the experience of their choice and book a date convenient for them.
Whether seeking an intimate meal on the water or an afternoon exploring the city - this Date Night gift has something for every type of couple!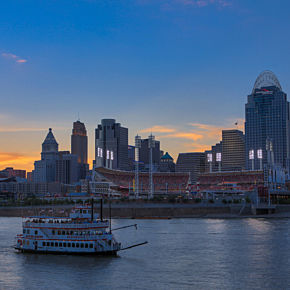 Sunset Dinner Cruise & Wine Tasting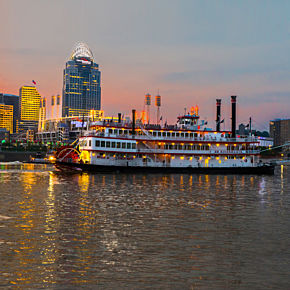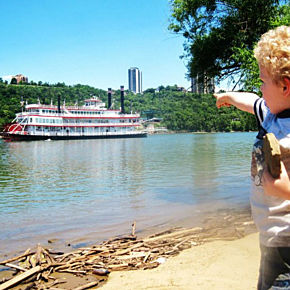 Dixieland Jazz Brunch Cruise
Historic Cincinnati Ghost Tour and Pub Crawl
Below are 43 reviews from experiences included in this collection:
Escape Room
Cincinnati Date Night
Oct 24, 2022
We had a great experience at the Escape Game, it was fun and challenging! The staff was Amazing! We even bought gift cards to come back!!
Riverboat Dinner Cruise
Cincinnati Date Night
Oct 20, 2022
We went on the B&B Riverboat Dinner Cruise. It was a great time! The food was great, the staff was fun, the ride up and down the river was Amazing! Would definitely do this experience again!!
Response from Virgin Experience Gifts
Hi Heather! I am so delighted to hear that this great experience made such an impression! We truly work with the best of the best and I am thrilled that this was shown you to. I look forward to helping you embark on another great experience in the future. Cheers, Kayleen
Dixieland Jazz Brunch Cruise
Cincinnati Date Night
Sep 22, 2022
Very nice with only one exception...the food, although tasty, was room temperature at best.
Response from Virgin Experience Gifts
Hello Cathy, I am thrilled to hear that you had such a great time on your Brunch Cruise! I am so sorry to hear that the food did not exceed your expectations! However, I truly hope you were still able to enjoy the sounds of live dixieland jazz music and the beautiful views! Regards, Briana
Sunset Dinner Cruise & Wine Tasting
Cincinnati Date Night
Sep 22, 2022
Sunset Dinner Cruise & Wine Tasting
Cincinnati Date Night
Sep 21, 2022
My husband and I had a great time! The view was spectacular and we really enjoyed the band