Boston Date Night
A Virgin Experience Gifts Collection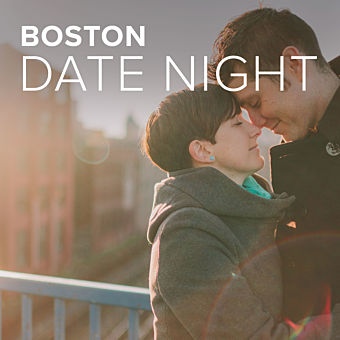 Give.
Give the gift of romance with a handpicked selection of our favorite experiences for couples.

Book.
Your recipient selects their dream date and books a time convenient for them.
Enjoy!
Go out, have fun, and create a memory to last a lifetime!
Summary
Let Them Choose Their Perfect Date!
Take the guesswork out of gift-giving and let your friend or loved one choose their perfect date with this Boston Date Night collection!
Our handpicked selection of top-rated experiences for two allows the happy couple to select the experience of their choice and book a date convenient for them.
Whether seeking an intimate meal on the water or an adrenaline-filled adventure to remember - this Date Night gift has something for every type of couple!
Delicious Brunch Cruise on Boston Harbor
Historic Boston Donut Tour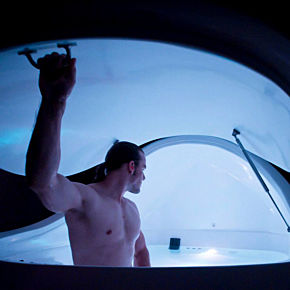 Couples Float Therapy Session
Historic North End Professional Portraits
Paint and Sip Class for Two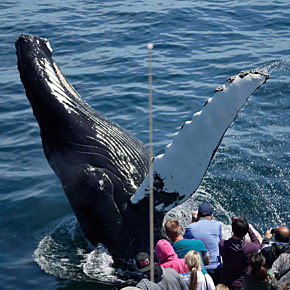 Sips of Boston Brewery Tour
Codzilla Harbor Ride
Codzilla Harbor Ride for 2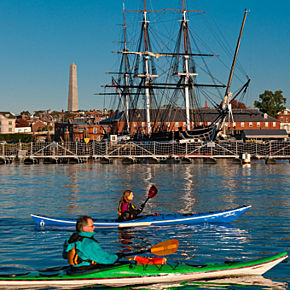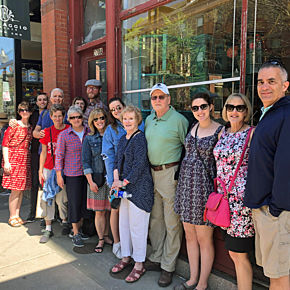 South End Food Tasting and Walking Tour
Boston History and Tavern Tour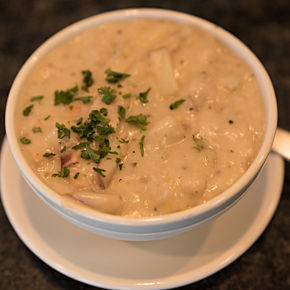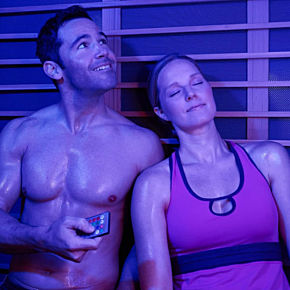 Soothing Sauna Session for Two
Private Salem Pirates and Treasure Tour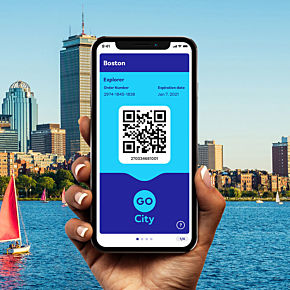 Go City | Boston Explorer Pass - 4 Attractions
Murder Mystery Dinner Show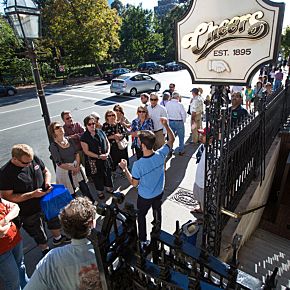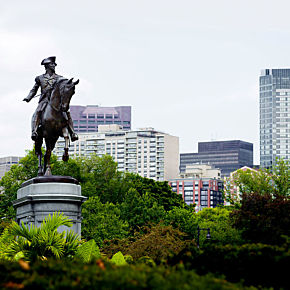 Adults-Only Boston Ghost Tour
VIP Freedom Trail Tour: Revolutionary Church Steeple & Paul Revere's Home
Below are 159 reviews from experiences included in this collection:
South End Food Tasting and Walking Tour
Boston Date Night
May 02, 2023
It was great. Learned a lot about the South End while having tasty samples at 6 different restaurants. Our guide,Katie was great. We were stuffed by the end of the tour. Our son gave this to us for a gift-great gift idea!!
Response from Virgin Experience Gifts
Historic Boston Donut Tour
Boston Date Night
May 02, 2023
Our tour guides, Sabrina and Grade were friendly and entertaining. Even with a large group of 21, it was a fun and tasty time.
Couples Float Therapy Session
Boston Date Night
Feb 16, 2023
Float session in itself was good. The overall facility was small, crowded, not very clean and you walk in and there's just people sitting in the lobby getting other services. Not a very relaxing environment given the services that are offered. No amenities, just do the float therapy and leave basically.
Response from Virgin Experience Gifts
I'm so sorry that you had a negative experience outside of the floating experience . I've forwarded this issue to our partners. Once more, I sincerely apologize for the inconvenience. Please let me know if I can answer any questions, and I'd be happy to help! Best, Rashieda
Murder Mystery Dinner Show
Boston Date Night
Feb 02, 2023
So much fun!! We had a great time.
Paint and Sip Class for Two
Boston Date Night
Dec 27, 2022
The class in itself was amazing! The artists and directions were wonderful. We were painting The Northern Lights, and the whole experience was enjoyable. I planned a surprise date for my boyfriend's birthday. He loved it and we our paintings turned out decent in my opinion. I do want to mention it was quite a tough job to get my appointment set up. Be informed, once you buy this experience you are supposed to go on the provider's website, choose date, time and three of your preferences and email it to the provider. Annoying part was no one replied for almost 12 days, even when I sent follow-up emails. I had to look up for a calling number, when I called them it is a classic line with automated options. I tried multiple times speaking to someone (multiple times in two days), no luck. Finally, I found another email address, where I reached out and heard back. I requested for reservation, and they said they cannot book you in on email and asked me to call. It was frustrating as I already tried to call multiple times. I left an annoyed voicemail. I received a call back and guess what they were not recognizing my voucher code. They asked me to email screenshot of my order and code. After that I received a call back from director of the studio, who sincerely apologized for confusion and booked me in. I am taking two stars down for scheduling troubles. I don't think the scheduling headache is worth it. The experience in itself is amazing as mentioned above.
Response from Virgin Experience Gifts
Hello Swapnali, Sounds like you and your boyfriend had a wonderful and romantic time! Painting the northern lights sounds so relaxing. We are sorry for the trouble that you had on booking your experience. We aim to provide a smooth process from beginning to end and disappointed that this didn't occur for you. Your feedback is really appreciated so we can learn and grow. I hope you continue to go on more romantic adventures and create more cherished memories! Cheers, Julissa