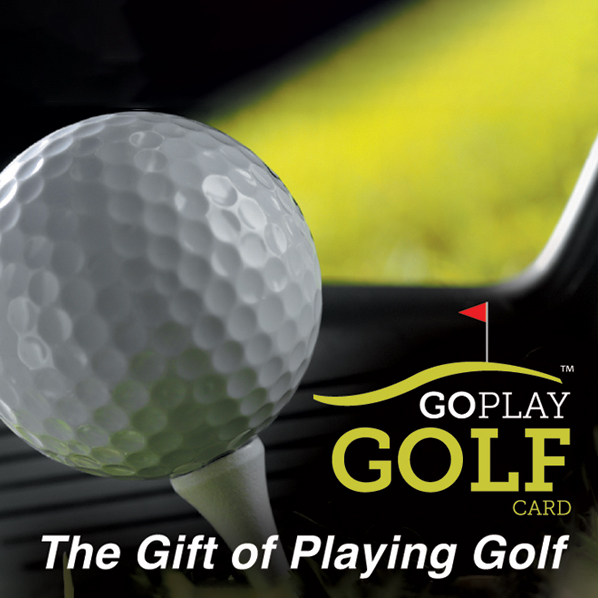 Instant eVoucher Delivery
30 Days Returns on eVouchers
Overview
Give the gift of more golf to the golfer who has everything with this Go Play Golf eGift Card!
Redeem your gift at virginexperiencegifts.com to receive your Go Play Golf eGift Card Number
Green Fees at 5,000+ courses: Play at your choice of public golf courses or private clubs nationwide
Merchandise: Stock up on supplies with over 100,000 items of golf equipment, apparel and accessories available
Golf Lessons: Hone your skills with golf lessons provided by PGA instructors at most participating courses
Golf Vacations: Book your dream golf vacation in the US, Mexico, Caribbean, and Europe
If giving as a gift, your recipient can choose a date at their convenience; otherwise, you can choose one after checkout.
Over 6,000 golf courses available nationwide
Merchandise can be purchased online and shipped anywhere within the United States
Essential Information
Funds on your Go Play Golf eGift Card must be redeemed through goplaygolf.com; You will not be able to pay at the course with your code
Redemptions on goplaygolf.com are deducted from the value of the eGift Card; Any remaining balance on your card will be available for future use
If a redemption exceeds the amount of the eGift Card, the recipient will be responsible to pay the remaining balance
Experience Provider Info
Complete information for your Experience Provider, including contact information, will be included on your booking confirmation email once you or your gift recipient have scheduled the experience. Our Product Management team handpicks top-rated experience providers, removing the guesswork for you and ensuring your peace of mind.
Experience ID
VOU-NAT-0005
I received my Virgin Experience Gifts Voucher for the Go Play Golf eGift Card... what's next?
The next step is to redeem that Virgin Experience Gifts Voucher Number on our site so that we can issue your Go Play Golf Card Number to you. You can do so by selecting "Redeem Voucher" on our homepage or within your Virgin Experience Gifts account.
Do I have to use all the funds at once?
Nope! Any purchases or bookings made with your Go Play Golf eGift Card on goplaygolf.com will deduct from the card's funds. The remaining balance will be available to you at any time for further use.
My card doesn't have enough funds to play at my selected course. Can I add funds myself?
Absolutely! Depending on the course, you may need to add funds up front to your Go Play Golf eGift Card or you may be able to pay the difference at the course. If you need to add funds to your card, you can do so at goplaygolf.com by simply hitting "Add Funds" on the homepage.
Can I use this Go Play Golf eGift Card at any golf course?
Go Play Golf has partnerships with over 5,000 courses across the country and the list continues to grow! Please always check the course directory on goplaygolf.com and follow the redemption steps provided for your selected golf course. If your course is not listed, the funds on your Go Play Golf eGift Card cannot be used at that facility.
Can I pay with this eGift Card at the course?
Lessons and tee times should be scheduled in advance via the Go Play Golf website. You can start that process by going to www.goplaygolf.com/redeem/ and searching the course you'd like to play at. To book a tee time, go to www.goplaygolf.com/CourseListing.
Returns
Experience Vouchers that have not been redeemed can be returned hassle-free within 30 days. All refunds will be made to the original purchaser.
Exchanges
Experience Vouchers that have not been redeemed can be exchanged for anything else in our marketplace at any time. If you choose to exchange for an experience that costs more, you'll simply have to pay the difference. If you choose to exchange for an experience that costs less, you'll have a credit towards your next booking with Virgin Experience Gifts.
Cancellation Policy
Prior to redeeming your Virgin Experience Gifts Voucher for your Go Play Golf eGift Card, Virgin Experience Gifts's standard return and exchange policy shall apply. This includes the ability to exchange this gift for any other gift or experience offered by Virgin Experience Gifts. However, once you have redeemed your Virgin Experience Gifts Voucher and been issued a Go Play Golf Card number, you will no longer be able to exchange your Go Play Golf eGift Card for another Virgin Experience Gifts experience, and no refunds will be given.
How It Works...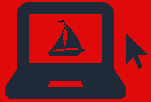 1
Choose from
3,700+ Experiences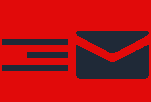 2
E-Voucher
Delivered Instantly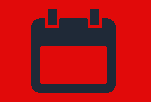 3
Your Recipient Books
Their Experience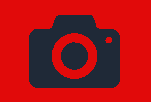 4
Create unforgettable
memories!