San Diego Date Night
A Virgin Experience Gifts Collection
Give.
Give the gift of romance with a handpicked selection of our favorite experiences for couples.

Book.
Your recipient selects their dream date and books a time convenient for them.

Enjoy!
Go out, have fun, and create a memory to last a lifetime!

Summary
Let Them Choose Their Perfect Date!
Take the guesswork out of gift-giving and let your friend or loved one choose their perfect date with this San Diego Date Night collection!
Our handpicked selection of top-rated experiences for two allows the happy couple to select the experience of their choice and book a date convenient for them.
Whether seeking an intimate meal on the water or an adrenaline-filled adventure to remember - this Date Night gift has something for every type of couple!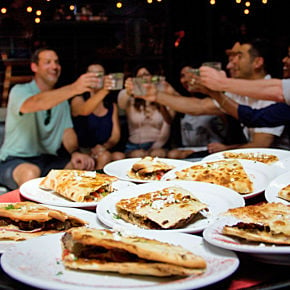 Gaslamp Quarter Food Tour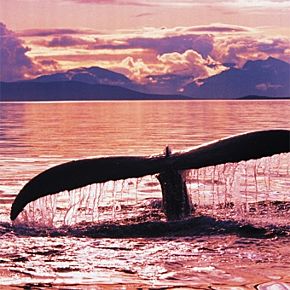 Whale Watching Kayak Tour
For 2 People in Single Kayaks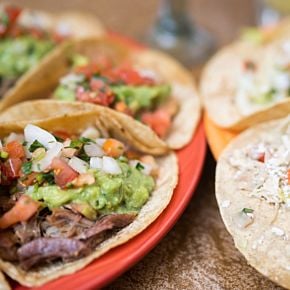 Old Town San Diego Food Tour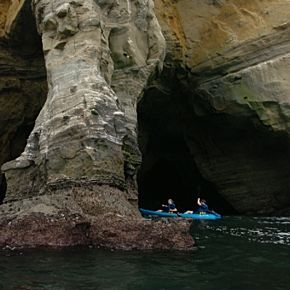 La Jolla Sea Caves Kayak Tour
For 2 People in Single Kayaks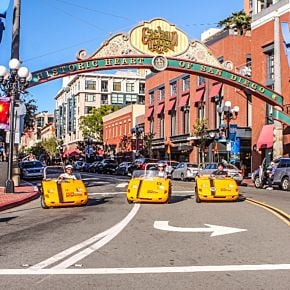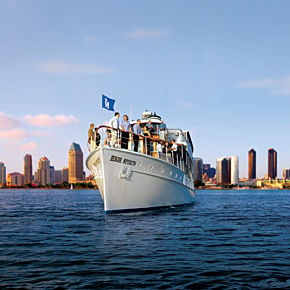 Sights & Sips Sunset Cruise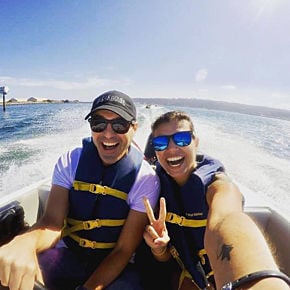 San Diego Speed Boat Adventure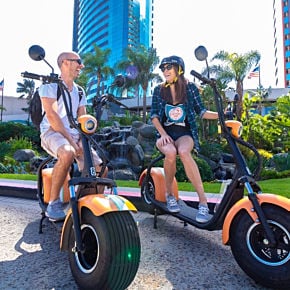 Downtown and Old Town Scooter Tour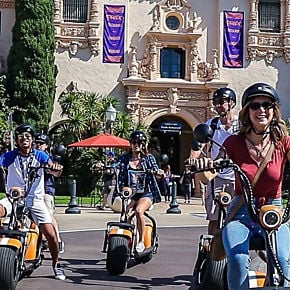 Balboa Park and Downtown Scooter Tour
Horseback Riding Adventure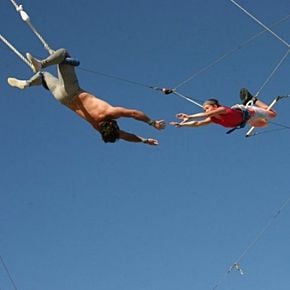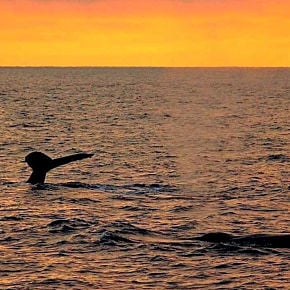 Dolphin and Whale Watching Sunset Cruise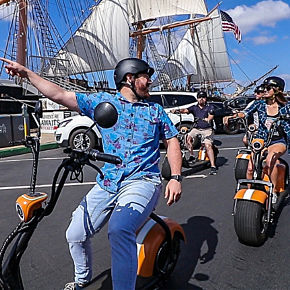 Downtown and Waterfront Scooter Tour
Cat Café Animal Encounter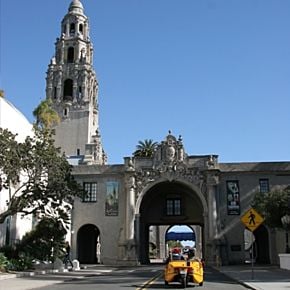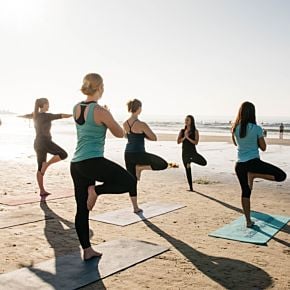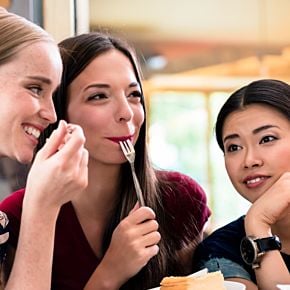 Encinitas Food Tour with a Beer or Wine Tasting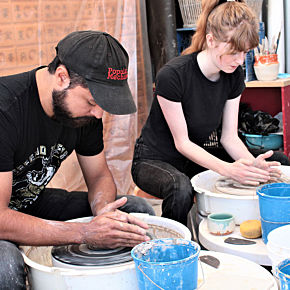 Romantic Pottery Class for Two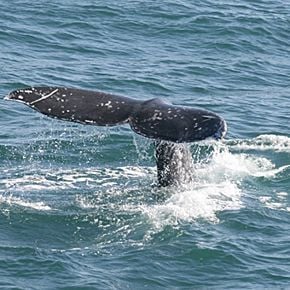 San Diego Whale Watching Cruise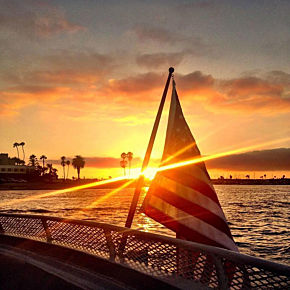 Mission Bay Sunset Cruise
Romantic Gondola Cruise
Gondola Cruise for 2 (Sat)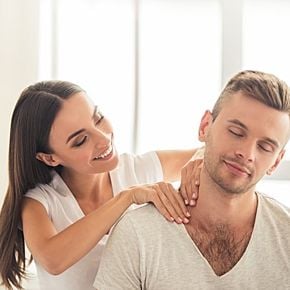 Interactive Couples Massage Workshop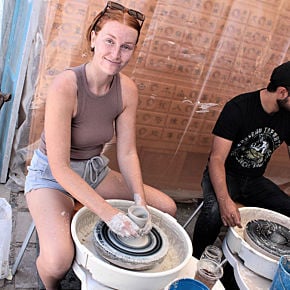 BYOB Pottery Throwing Introduction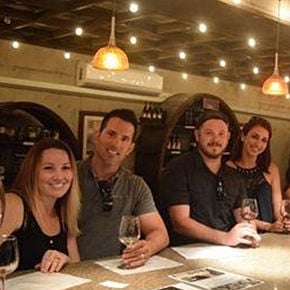 Weekend Wine Tour in Temecula Valley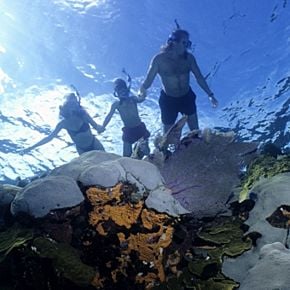 Snorkel and Paddle
Snorkel & Paddle for 2 People in a Tandem Kayak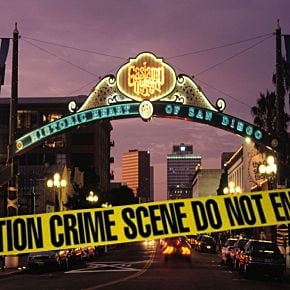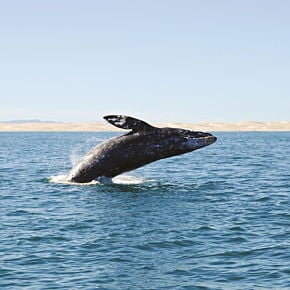 Summer Whale & Dolphin Watching Cruise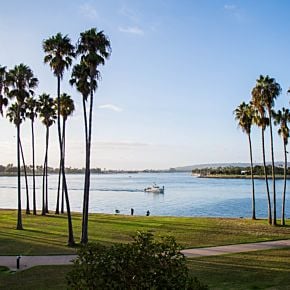 Mission Bay Cruise with VIP Access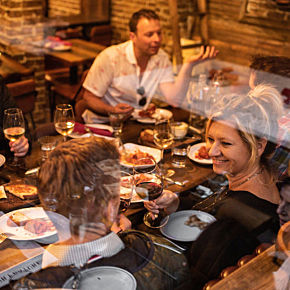 Little Italy Pizza, Pasta and Piazzas Food Tour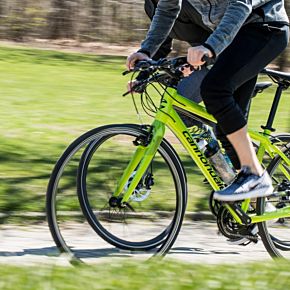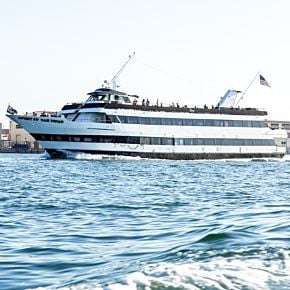 2-Hour Scenic San Diego Bay Cruise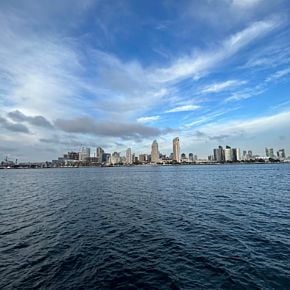 Scenic San Diego South Bay Cruise
Below are 168 reviews from experiences included in this collection:
Sights & Sips Sunset Cruise
San Diego Date Night
Sep 28, 2023
Beautiful views, great music played and good appetizer food served.
Summer Whale & Dolphin Watching Cruise
San Diego Date Night
Sep 06, 2023
I received a voucher for the Whale and Dolphin Cruise as a present from friends. Regardless of the cloudy/rainy weather on the day, myself, husband and 3 year old had a great experience from lining up at the harbour and chatting with the volunteers from the Museum of Natural History, through the cruise where we saw 2 groups of very active dolphins to the end of the experience, where we even received a voucher to make up for the fact that we did not see whales. The crew was knowledgeable and fun, we got some food at our table, and we had plenty of time for pictures and videos with the dolphins. It was a pity that we could not see whales, and, although this is not under anyone's control, each one of us got a gift voucher to spend on a similar trip or a tour of the San Diego bay. I would recommend this little adventure to anyone.
La Jolla Sea Caves Kayak Tour
San Diego Date Night
Aug 25, 2023
It naturally was exhilarating for me. Both tour guides, Emily and Frankie were simply super with care for our safety and had great interesting facts about the caves and the wildlife there. It was one of the most fun things I've done. I never ocean kayaked before and so was a bit hesitant at age 71. A tandem kayak with one of my great sons reassured me and the good instruction from Emily and Frankie.
La Jolla Sea Caves Kayak Tour
San Diego Date Night
Jul 28, 2023
We were the only people on the tour, so we had the best time! The guide was very knowledgeable and made the entire trip magical! Best part of the vacation!
La Jolla Sea Caves Kayak Tour
San Diego Date Night
Jul 10, 2023
Incredible sea kayaking adventure! We saw sea lions, lots of really cool sea birds, and even a pod of dolphins! We went into one sea cave and saw a juvenile sea lion just hanging out. Our guide was really knowledgeable about the area and we learned a lot and had a great time. It was a bit chilly though, so recommend you bring a long sleeve DRI-fit shirt. They have lockers there, but they cost $8 and there is no where else to leave your car keys, towels, etc.