If you ask me what Mother's Day gifts I gave my mom as a kid, I can list off a few magical May memories in a heartbeat.
But ask me about the last few years (and by "few" I mean 10+), and it's an entirely different story. One that probably makes my cheeks get a little pink, my head hang a little low, and a look of sheer awkward cross my face.
Because I have absolutely no idea. (Daughter of the year, right here.)
In all honesty, it's been longer than I'd like to admit since I've actually spent Mother's Day with the woman it's meant to honor.
There were years in this last decade that she was an ocean away, because my vagabond soul couldn't get enough of wandering the world. As of the last few years, she's closer — just a whopping 1,200 miles away now, rockin' the Midwest life back in Ohio, while my brothers and I have all relocated to Colorado to experience life among the great Rocky Mountains.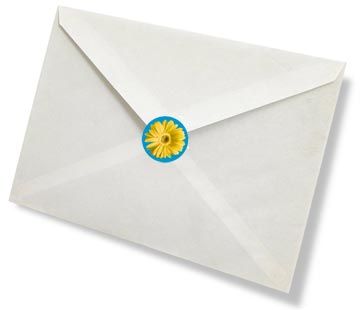 I can say with confidence that based on our geographical gaps over the years, her Mother's Day gifts have had no shortage snail mail — probably involving an ornate Papyrus card (to try to make up for the very fact that she's getting *yet another* card). It may or may not have had a plastic gift certificate inside (probably did, to further make amends). The alternative? She was the lucky recipient of a goodie basket or flowers from an 800 number.
I love sending things. But I suppose the older I (and my parents) get, the more I itch to add to those lingering childhood memories that are so vibrant and personal, even all these years later. Because they involved quality time well spent, either in the direct company of my mom or in prepping some special gifts for her.
In third grade our class threw a Mother's Day picnic. We all worked hard in art class to craft puzzle-piece broaches for our moms. They were painted black, with colorful plastic "gemstones" glued to them. We spread blankets out on every inch of grass available, ate sandwiches, played playground games, and took pictures. That sunny day 26 years ago is locked ever so vividly in my mind. I can even still picture my mom's 90's hairdo. And you best believe she wore that bedazzled beauty of a broach day in and day out — to errands, work, church, you name it.
For countless other years, I "very secretly" (or so I thought) bought a hanging pot of flowers. I snuck them to my room, build a wall around them with paper grocery bags, and stuck a lamp inside (you know, for "sunlight"). Surely my mom had no idea what was stashed in my room until that famed Sunday, when I'd finally reveal the covert Mother's Day gift. Over plenty of other years, my brothers and I teamed up to treat her to the mouthwatering meals featured in a well-loved Disney cookbook, the prized result of a school book fair.

Nowadays, I wish I could paint more puzzle pieces, smuggle more geraniums into my room, or whip up some "Alice in Wonderland's Applesauce Fluff" for the leading lady in my life. I'm pretty sure she does, too.
And I'd venture to guess plenty of other families are in the same boat — pining after ways to bridge the miles and months that add up, while we're each living our respective adventures in different places of this very mobile world.
Finding gifts for mom under these circumstances can be a wild task when Mother's Day rolls around. We want to give her something personal and meaningful; but how do we defy physics to dissolve time and space?
Below are a few solid types of Mother's Day gifts that do the trick; their most favorable features being that they're classic or customized. Keep that in mind!
But don't stop here! Let these get the creative juices flowin', inspiring you to invent even more creative gifts for her big day. (And for additional suggestions guaranteed to put you in a most delightful gift-giving mood, check out the video below, too!)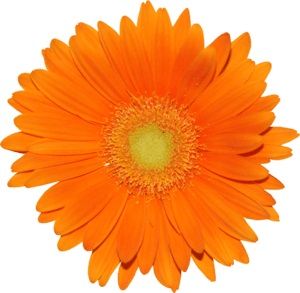 Keep it simple but go an extra mile. If you can't make her a stellar meal yourself, go ahead and give her a gift card to a favorite restaurant. Then call ahead to have flowers delivered to her table for a surprise that doubles the dining-out fun.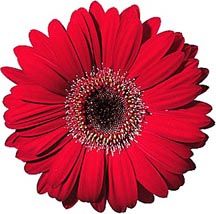 Celebrate the little things in life that bring her the most joy. If she loved the crafts you made her as a kid, paint a canvas or ceramic Mother's Day gift for her to unwrap. Or, give her a 'coupon' to enjoy an artsy outing together when she's in town for a visit.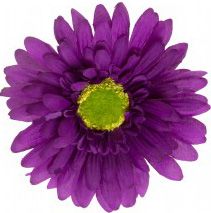 Most ladies love a little bling. Going the jewelry route? Consider a bracelet or necklace that you can personalize with charms — commemorative of unforgettable family vacations, milestones, epic events, and other favorite memories.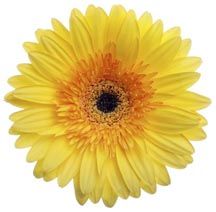 Praise the most vibrant part of her personality. Whether she's a city girl, foodie, outdoor-lover, adrenaline junkie, spa guru, or anything in-between — get Mom out and about to do something! Put her in the element she adores most with unique gift ideas for women that will make her Mother's Day.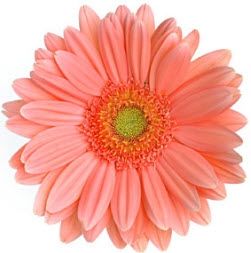 Put together a highlight reel of life happenings. Photos really do speak thousands of (powerful) words of past adventures. Scope out the many creative Mother's Day presents offered by brick-and-mortar stores and online retailers who specialize in preserving moments forever.