When it comes to finding unique birthday ideas in NYC as an adult, there are plenty of fun things to do in the city so nice they named it twice. There's certainly nothing wrong with sticking to traditional festivities. But every now and then, a year rolls around begging for a birthday celebration that makes an unforgettable mark. A celebration that proves you can have your cake and eat it, too!
Check out all our New York Experiences in your area!
From classy outings to creative shenanigans, relaxing experiences to adrenaline rushes — the perfect way to go all-out on your big day (or a family member's or friend's) is just waiting to be enjoyed.
Kiss the typical cake 'n' ice cream routine goodbye. And instead…
Try these outside-the-box birthday ideas in NYC!



1. Root for the Big Apple's home teams.
This timeless activity is the perfect birthday idea for NYC sports fanatics. Whether it's football, basketball, baseball or beyond — nothing beats a ball game with good company, cold beer, and tasty junk food (with zero calories when consumed on a birthday, right?).
Unite your sleuth-iest friends and family to brave a bolted room, with only one hour to finagle your way out. Unravel riddles and solve clues to try to unlock the key to the room's biggest mystery (and door) before time runs out in your escape room!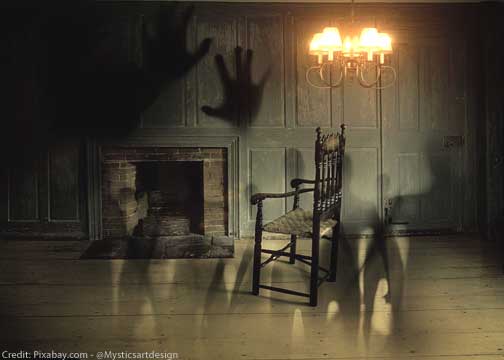 This may seem too commonplace or 'touristy' for some. But it's one of those things to do in New York that some people only dream of doing — so it's a more unique birthday idea in NYC than one might think. And heck, splurging on really good seats make it a celebration that's second to none! You can even take it up another level with Virgin Experience Gifts exclusive Broadway experiences, like private dinner and coaching sessions with the artists.
Bust out the trendiest threads you own. Gather the troops, and get a classy Manhattan soiree going at a place that insists guests wear fancy garb. Then dive into those beverages that costs double-digits. Because it's your birthday in New York, dangit. Cheers! Not sure where to go? Try a food or drink tour and discover some of the most unique spots.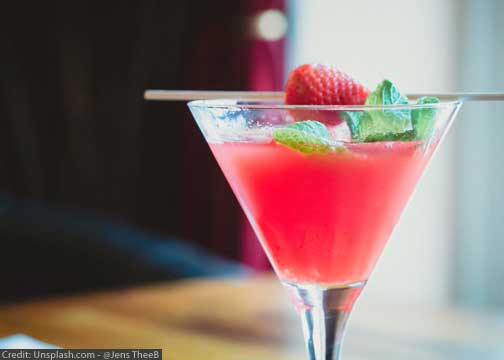 Toast to another trip around the sun with an exclusive birthday idea in NYC that flies you around the city's brightest sights! And for an absolutely exquisite helicopter ride, find one that allows for champagne on board as you soar over magnificent skyscrapers.
6. Spread some TLC.
With the overflowing amounts of love that generally accompany a birthday, why not share some of it with those in need? Round up your crew, and spend your special day volunteering. It's guaranteed to be one of the few things to do in NYC for your birthday that you (and others) will never, ever forget.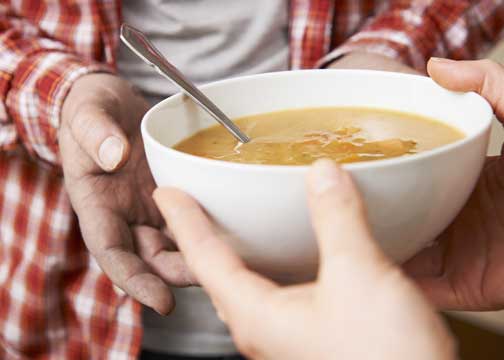 7. Make it a fundraiser.
Piggybacking off the above volunteering idea comes this gem. And it works wonders regardless of whether you're celebrating at a humble abode or heading out to a local venue. Kindly request friends or family to donate spare change or a few dollars to a cause of choice, in lieu of buying gifts.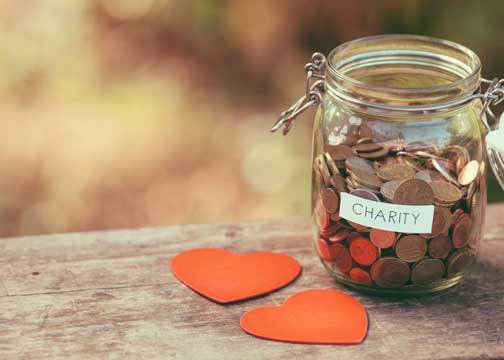 Trade the hustle and bustle of Manhattan for the relaxation of the Hudson River. Drift along the harbor aboard an authentic tall ship or classic schooner, surrounded by entertainment of your choice. These exquisite outings typically feature boat rides with wine tastings, sushi, live music, hors d'oeuvres, craft beer, lobster, or dazzling sights and sunsets. All of which sound like pretty phenomenal ways to spend a birthday.
9. Indulge in a "free-food tour."
For a truly (economical and) unique birthday idea in NYC, take advantage of the fact that every place you step foot into and every website you visit usually want your contact info. When the e-vites and snail-mail postcards start rolling in, beckoning you to enjoy freebies on your big day, let the route-planning commence! So don't be afraid to be unusually agreeable when service industry folks ask for your addy.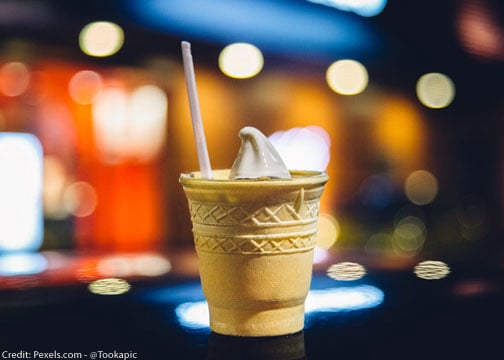 10. Check out the Make Workshop.
This Brooklyn-based hot spot is one of the most creative things to do in NYC for a birthday party… quite literally! Check out their classes to try a fun new trade like sewing, knitting, leather crafts, shoe-/soap-making, and more. Or shop around their retail selection to do your own freestyle arts 'n' crafts.
11. Lace up at Dreamland Roller Disco.
If you're looking for cool birthday party ideas in New York, strap on some skates for a blast from the past! Roll around the rink to the rhythm of favorite tunes from the 80s and 90s. Thematic attire is not required but highly encouraged! And guests can rent table space too, should birthday shenanigans be better off with a reserved spot to kick back.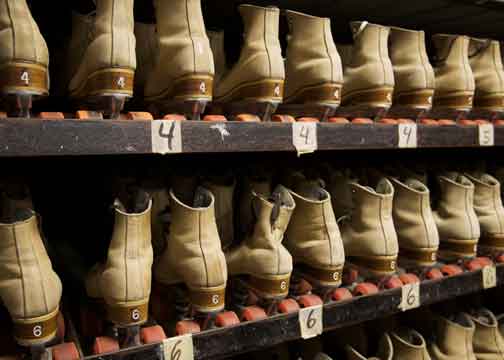 Add a little pizzazz to a typical birthday meal out! Whether you're planning this outing for yourself or for a guest of honor, one thing is for sure: no one will be disappointed. With delicious eats, cash bar treats, dancing, live or DJ entertainment, and stunning views — it will be a birthday for the books with a dining cruise!
13. Do a DIY photo shoot.
This is one of those fabulous birthday ideas in NYC that lets your inner tourist run wild! Gather up a bunch of festive, goofy or Pinterest-y props. Swing by favorite New York attractions and bust out a camera, tons of smiles and laughs, and those festive birthday treasures. Because how cool would party hats or a giant bouquet of balloons atop the Empire State Building look?!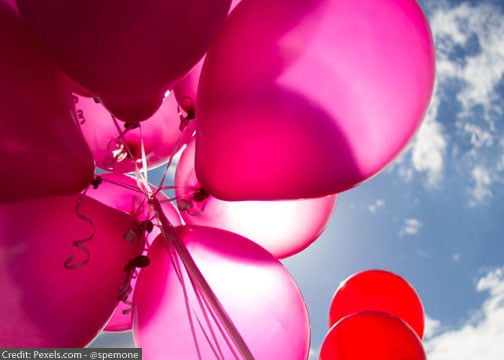 14. Zap some zombies.
Did someone say paintball and laser tag?! Indoor Extreme Sports lets you go bonkers on your birthday with festive ammo among family and friends… and zombies!! Once you've ensured the safety of humanity and overcome the undead, reward yourself for a job well done. Grab a drink at NYC's famed Zombie Hut — which, oddly enough, involves no zombies and is actually a Pacific Island themed tiki bar (ha!).
Kick off a new age by hitting the open road. Venture from the crowded streets of Manhattan and head to nearby race tracks for the freedom of wide-open asphalt! Let adrenaline flow freely by driving real Sprint Cup style stock cars, or peeling out of pit road with a set of exotic wheels with a driving experience.
Whether it's a hunt that you plan on your own, or go on an app-led walking tour treasure hunt, one thing is certain: when it comes to outrageous birthday ideas in NYC, this one absolutely takes the cake! With Manhattan's infinite maze of sidewalks and subways to utilize, a hunt like this will go down in history.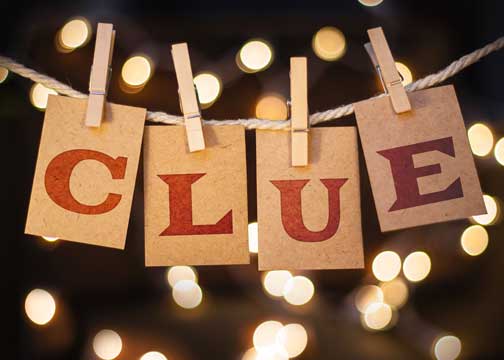 For many folks, the way to the heart is via the stomach. So relish some l-o-v-e with unique things to do in NYC for a birthday like food tours or culinary classes! Hear fun facts about NYC neighborhoods as you sip and sample along the way. Or learn the art and science behind fascinating food/drink hobbies like chocolate- or beer-making, straight from experts in the field.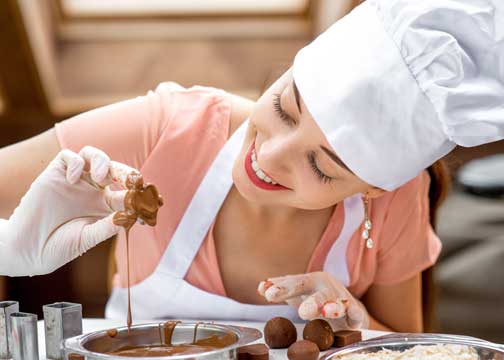 The unique birthday ideas in NYC don't stop there!
For more fun outings that double both as great gifts and fun party plans,
take a peek at the birthday experiences in New York from Virgin Experience Gifts.